We are ideally located close to the sea and midway between Skegness and Ingoldmells with all the major attractions Skegness has to offer, including Butlin's Funcoast World and Fantasy Island Complex.
Walsh's Holiday Park extends a warm welcome to all of our visitors, we will make every effort to meet your requirements. If you have particular issues please contact us by phone before booking.
History of Walsh's Holiday Park
The park was originally farm land back in the 1940's to the late 1950's, mostly used to herd sheep.
At the time, Skegness's touring and camping industry was starting to thrive. One ambitious young man saw the potential to earn some extra income and so purchased the land and began to develop a recognised camp site which he and his wife ran for the next few years.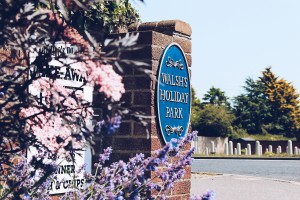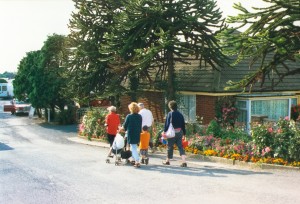 By the late 1960's, with the introduction of static caravans and a small shop, the park began to grow and as such staff were brought in to help out with the workload on the park.
Over the next 50 or so years until his retirement in 2006, the successful entrepreneur managed to build and develop one of the largest privately owned holiday parks in the country, with many recognised awards to its name. Walshs of Skegness became a firm family favourite for thousands of guests up and down the country.
Now under the firm guidance of his daughters and grandson the park has continued to grow its reputation and visitor base, whilst staying true to its family values, as recognised by Rest Assureds 4 star rating.